BY: Nathan Donato-Weinstein
Robin Weckesser, a well-known figure in the Bay Area real estate scene, recently broke off from his longtime home at Cresa to found a new company: a3 Workplace Strategies. The switch came following the acquisition of Cresa by Savills Studley.
The company provides project management and facilities management services, including design, construction and relocation oversight.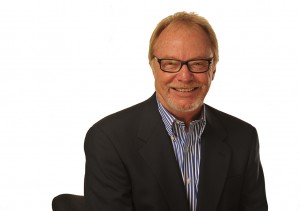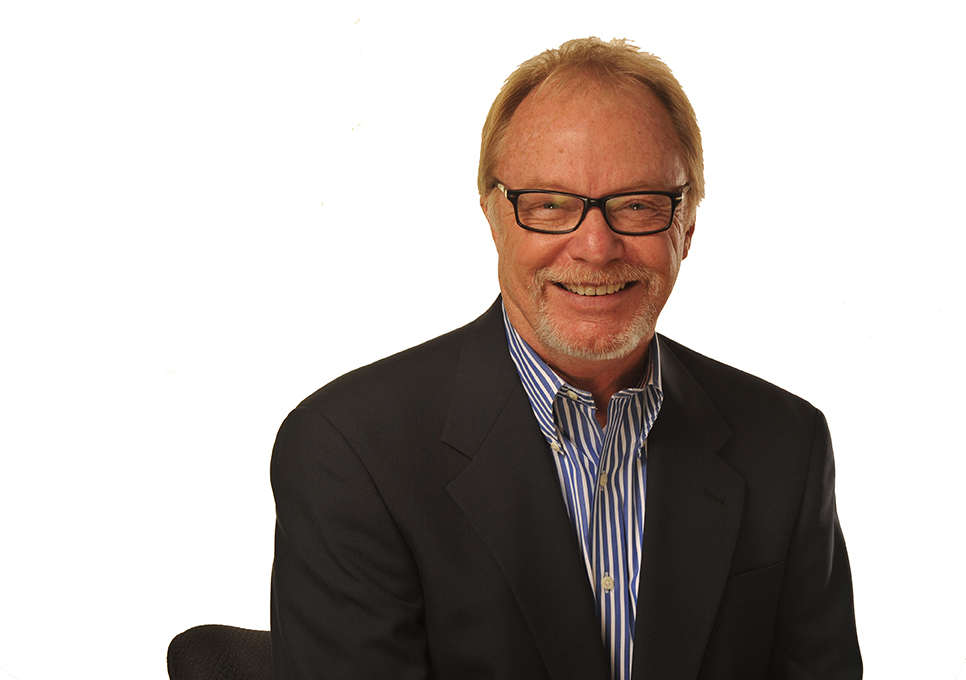 The big debate for a couple of years now in workplace design is over open plan offices. What are you seeing? I don't think we'll go away from open plan, but I think people and companies, architects, will start to think more about providing the right mix of spaces so end users can get the kind of space they need to do their job. It's not a vast correction. It's being a little more thoughtful about what the end users needs and requirements are.
What's your biggest challenge? Our biggest challenge is managing the client. Most of the time, they don't know our world, what things cost, how long things take. We find ourselves very often educating the client and getting them to understand what it takes, how many people it takes, to get a space built out and what the right costs are.
There are a lot of companies in your space, many housed at the large brokerages. How can you compete? I think we offer an alternative — a pretty compelling alternative. Many of us have been on the other side of the table in corporate real estate and facilities, so we understand what goes on there. We're also more experienced individuals that can add value almost immediately. We're not notetakers, we're active leaders of the process.