The Hidden Value of Tenant Workplace Solutions
By Patrick Cwiklinski | July 31, 2017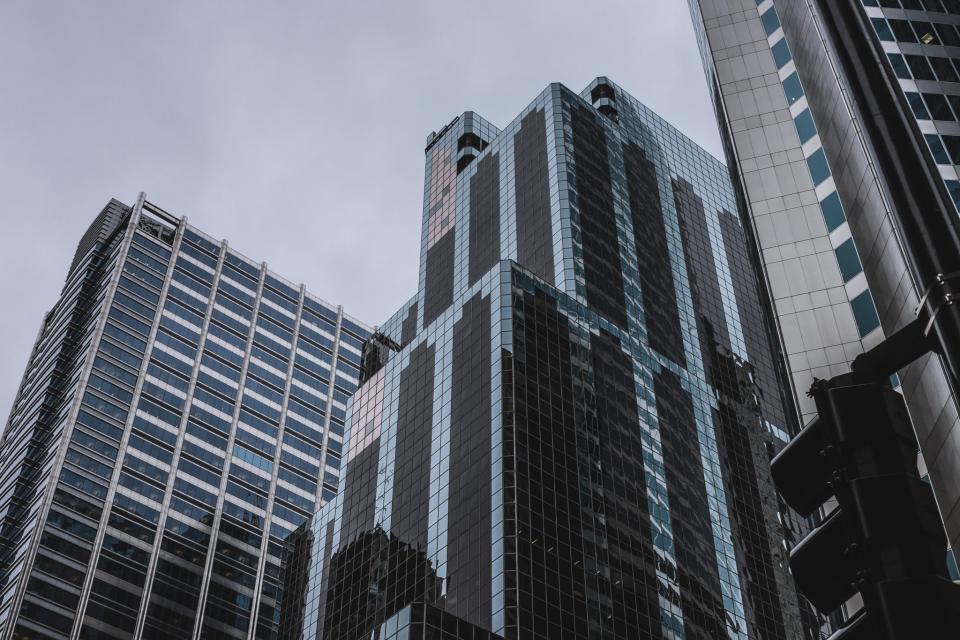 Robin Weckesser has years of experience in corporate real estate, workplace design, project management and change management. He tells us everything you need to know about the current state of tenant workplace solutions.
Finding the right space as a tenant in the workplace is almost never easy. Having to consider creative vision, cost efficiency and other critical logistics, finding that dream office isn't always the exciting experience some make it out to be.
That's where someone like Robin Weckesser, President and CEO of a3 Workplace Strategies, comes in. As an accomplished executive in corporate real estate, workplace design, project management and change management, Robin has turned his attention to tenant workplace solutions by ensuring all his clients understand the hidden value of his process.
We started off by asking Robin to tell us what led him to start a3 Workplace Strategies and why he decided to make tenant workplace solutions the focus of his company.
Robin: I felt there was a need in the market for a company that focuses on the client's best interests from start to finish in a real estate transaction or tenant buildout. Both these events are high dollar commitments and I've always felt the tenant needs someone in their corner looking out for them because it's uncharted territory for most people unless you've been in the business.
There are potential issues every step of the way in lease development and negotiation process unless the tenant has someone who is familiar with reading leases and, specifically, reading work letters. The landlord does this day in and day out so they're skilled at it and the tenant, as a result, is disadvantaged.
With most clients, we will provide them with several resources. First off, we take time to understand what the assignment is and then we will help the client align the right resources to that assignment. We will get quotes from several architects and general contractors. We will ask that contractors bid all their work out. It's a competitive process down the line and there's a huge cost saving there as well.
a3 Workplace Strategies focuses on three different aspects of workplace strategy: real estate services, project management and facilities management. Why did you decide to focus on these three areas of workplace strategy and how are they essential to a3's process?
Robin: Those components are key components of strategic planning. If the process is designed and organized correctly — you'll get to the right solution at the end. Having a broad experience on the real estate and construction side, I've seen first hand how companies can spend a lot of money on solutions that they think are appropriate when they might not be. If they had the right guidance and advisors, they could accomplish a better result faster and for less money.
Here's a great example: I was talking to a small startup company in San Francisco, they're currently in 6,000 square feet, they're going to 13,000 square feet, and they need some help. One of the pieces they need some help with is procuring furniture, so we started to talk about that. She said "we've been on the Internet and we found some desks at this website, they look pretty nice, we think we can buy it from them."
I said "let me tell you why you might want to hire a furniture dealership in San Francisco to help you with this. If the order gets placed incorrectly, if you need service or support after the initial installation, you're not going to have anyone to go to. When the tables arrive, they're going to arrive in boxes, you're going to have to put them together and you're not going to be able to sleep at night. If you hire an independent furniture dealership,  they'll do it all."
Strategic planning is so important to any company, whether there's 60 people or 600 people. That's where we get involved, helping manage and navigate that process.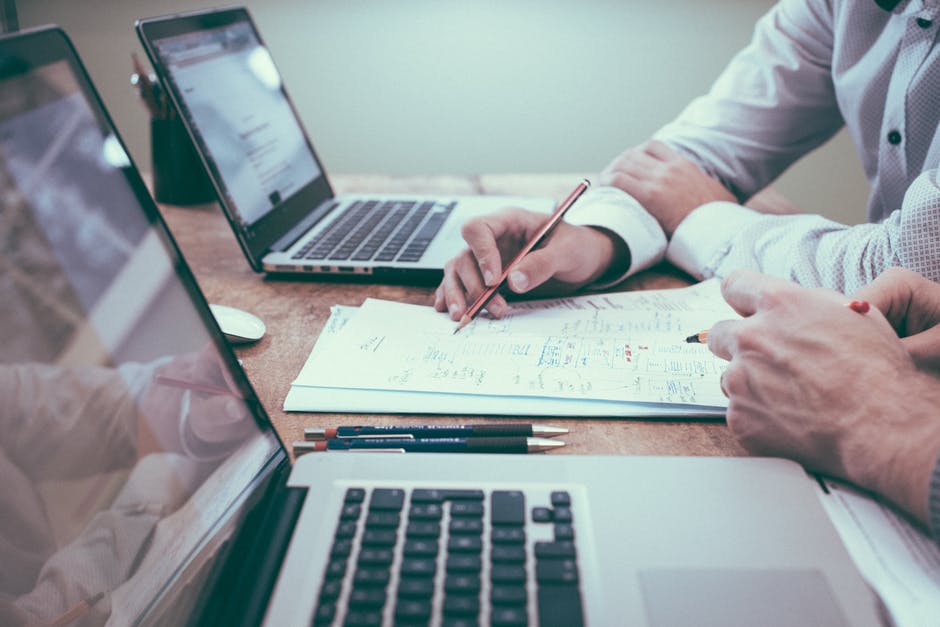 What are some of the biggest challenges you face in getting clients to implement your process?
Robin: Most clients don't understand the process and as a result, they don't understand what they need and they leave money on the table. In many cases, they understand they need an architect or general contractor. This thing in the middle, project management, often gets lost on clients because they don't understand exactly what we do and the value we bring.
They may rely on a real estate broker or an acquaintance, but to rely on those and other kinds of relationships — it's a misplaced reliance. A real estate broker's primary motivation is lease execution. The acquaintance they met may have remodelled their home or bought some chairs for their office, but to really manage a larger project both of those types of individuals are probably out of their league in terms of being able to provide the right direction, advice and guidance.
Communication is critical. These are big decisions and they need to be thought through a little more strategically as opposed to tactically.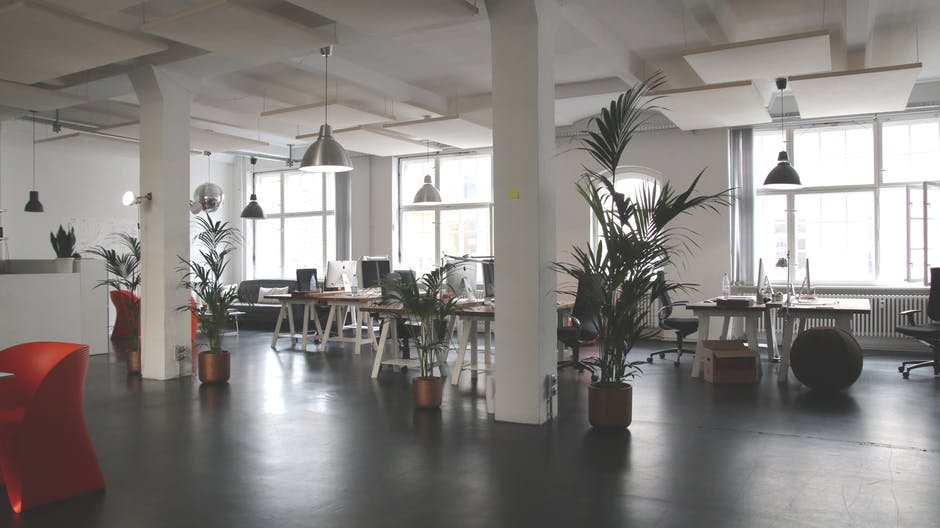 How different is it working with a large-scale client that may have a global presence versus a smaller startup that might just be getting off the ground?
Robin: It's really different. Larger companies have more processes in place, more procedures and more staff. Many times you find larger companies have more cooks in the kitchen. As a result, it ends up taking longer to get from one point to the next because there's more people involved all along the way. I think they're a little less nimble, they've got more layers and more process levels so things seem to take a little longer.
Smaller startups are flexible, they can turn on a dime and move quickly. That said, they're very fiscally responsible, they're not willing to throw money at a problem just to get it taken care of — they're very careful about how they spend their money and make sure they're getting the right deal. They're able to make decisions quicker and move forward quicker because for them, time to market is very critical.
To conclude, what is your prediction for the short term future of tenant workplace solutions over the next five years?
Robin: I think we're going to see a swing towards a more balanced workplace experience. One that's based on the function and process the workplace needs to support. I think as design teams and architects start to learn more about the work process of their client, how they communicate, how they interact during the day, and what the product development process is. With that information, architects are going to be able to develop a work setting that is more appropriate for the client. They will actually work in an environment that supports and accommodates what they do.
To find out more about how Robin and a3 Workplace Strategies can help your company, visit their website and keep up with him on LinkedIn.
What kind of value would you like to get when moving office spaces? Join the conversation by telling us what you think in the comment section below.
Photos: Ian Baldwin, Stocksnap, Marc Mueller, Shutterstock
a3 Workplace Strategies is a workplace consulting group based in San Jose and serving companies throughout the United States and worldwide.  The firm provides a full range of project management and facilities management services, including strategic planning; change management; site selection; design, construction, and relocation oversight; space programming; and open office/collaborative environments. For more information, visit www.a3workplacestrategies.com or contact Robin Weckesser at rweckesser@a3workplace.com.   
Read full article at OfficeSpace.