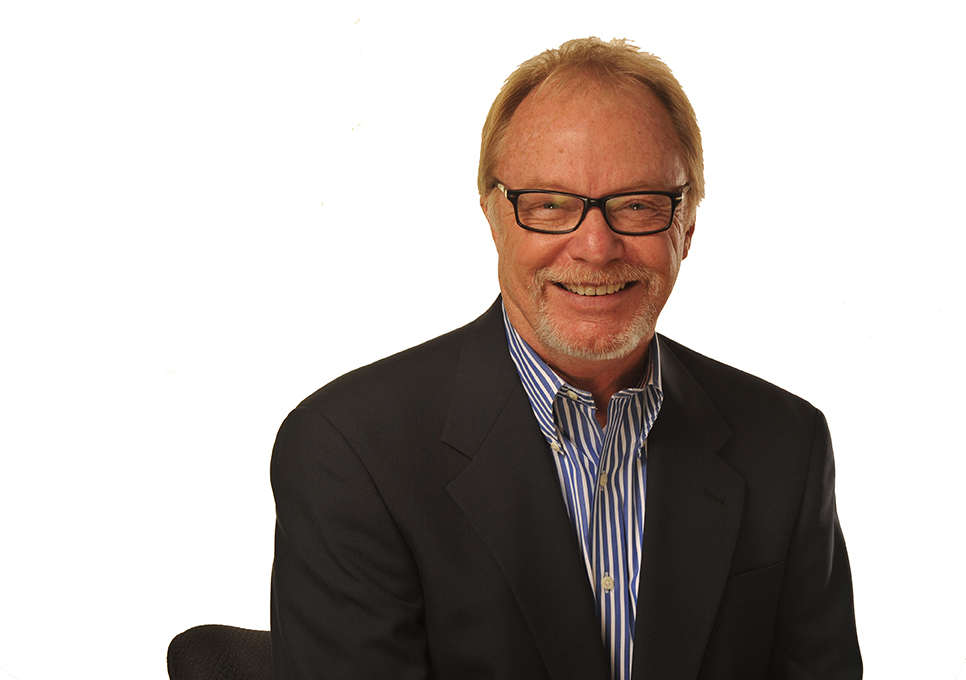 A team of industry veterans led by Robin Weckesser, one of the industry's top workplace designers, is launching a3 Workplace Strategies, a new global consulting group based in San Jose. The team offers a full suite of project and facilities management and consulting services as well as "strategic planning, change management, design, construction and relocation oversight."
Robin previously led Cresa's Bay Area project management group for a decade. Savills Studley bought Cresa's Silicon Valley operations last year. The entire project management team from Cresa has joined Robin at a3. "We have ambitious but well-grounded plans based on our long, successful track record and excellent network of contacts and affiliations locally and globally," he says. A3's eight team members have worked with hundreds of clients, including Alibaba, Palo Alto Networks, New Relic and Service Max with projects ranging from 10k SF to 500k SF.
Workplace design has increasingly become important in sustainability as employers are realizing creative spaces can help recruit and retain top talent. By representing tenants and not landlords, Robin says his firm provides conflict-free services.