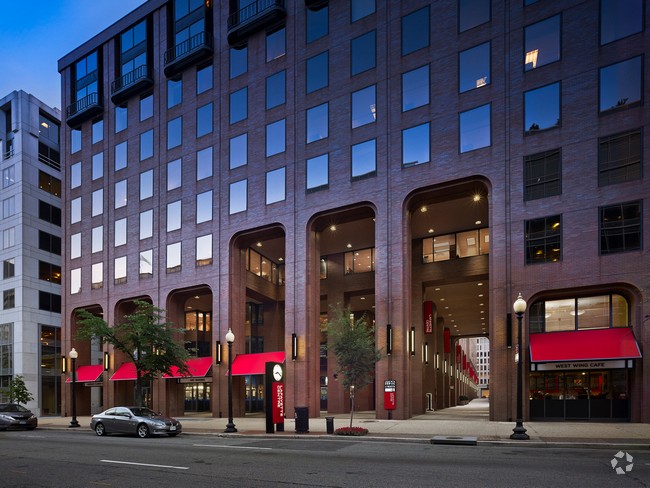 Cresa Washington DC recently represented the International Center for Research on Women in an 15,999-square-foot office lease restructure and renewal at 1120 20th Street, NW in Washington, D.C. Cresa is the world's largest corporate real estate advisory firm that exclusively represents tenants and specializes in the delivery of integrated corporate services.
The International Center for Research on Women (ICRW), a global research institute whose mission is to empower women, advance gender equality, and fight poverty in the developing world, will continue to occupy a portion of the 5th floor in the standalone office building. Headquartered in Washington, D.C., the organization has regional offices in Kampala, Uganda, and New Delhi, India.
Mindy Saffer, LEEP AP, Managing Principal and head of Cresa's National Nonprofit Practice Group, and Jennifer Brody, Associate Director, Cushman & Wakefield, represented the tenant in the transaction. The landlord, Beacon Capital Partners, was represented by Richard Tonner and James Collins of Cushman & Wakefield.
According to Saffer, the lease involved right sizing the space and reducing the rental rate prior to the lease expiration, which resulted in a significant cost reduction for ICRW.
Cresa will also provide project management services for this assignment directed by Christie Minch. The renovations will focus on creating a more open environment for the employees.
Cresa has area offices in the District of Columbia; Baltimore, MD; Bethesda, MD; and McLean, VA.