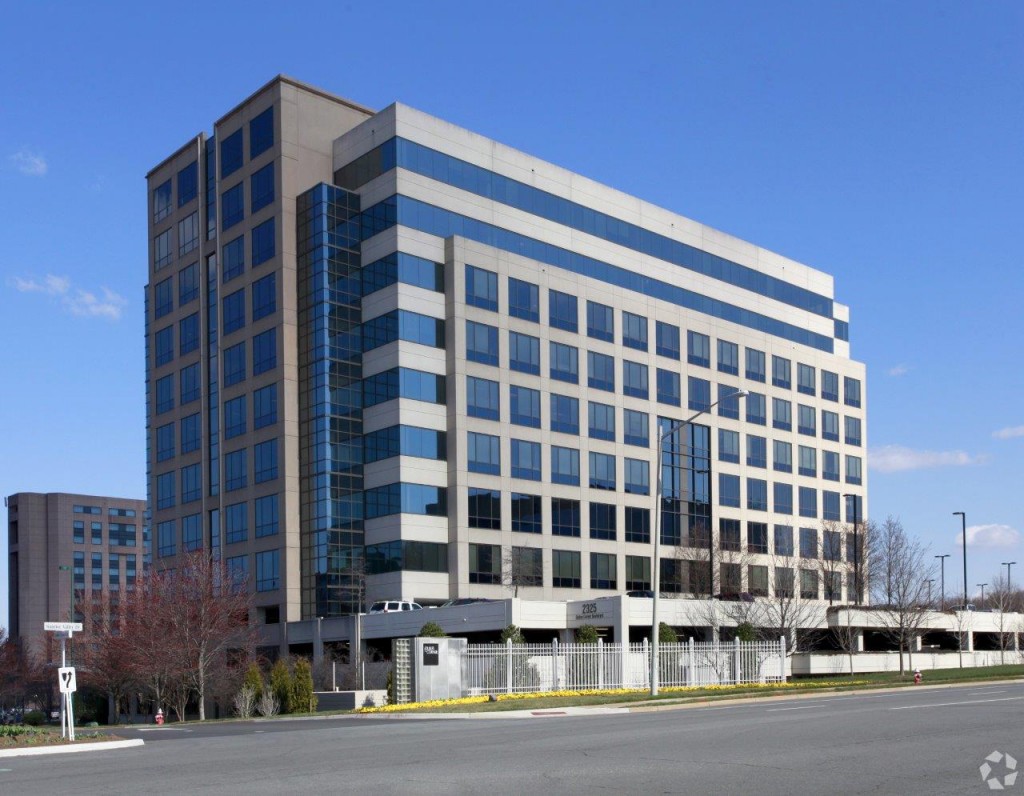 Cresa Washington DC recently represented Exostar LLC in a transaction to relocate its corporate headquarters. Exostar is a leading cloud platform company that helps organizations in highly regulated industries mitigate risk so they can collaborate securely, compliantly, and productively. The company will soon be moving from its current site at 13241 Woodland Park Road in Herndon, VA, to a 30,000 square-foot space at 2325 Dulles Corner Blvd. in Herndon-a standalone, 11-story, 225,029 SF Class A office building that is part of Dulles Corner office park.
Cresa is also providing project management services for all aspects of the move, directed by Kathy Thomas, with renovations expected to be completed by the end of 2016. These services include visioning, change management, schematic design, budget oversight, and relocation coordination.
Exostar's recent and anticipated explosive growth were drivers for the relocation. The new headquarters facility, which will be 25% larger than the company's current space, will accommodate that expansion. It also will be custom-designed to best meet the company's solution and business development needs. The site satisfies Exostar's commitment to remain in Herndon, which complements the company's diversity and offers convenient travel and commuting options for its employees and customers.
"We look forward to our pending move, which will place us in our second successively larger headquarters facility since 2011," said Patrick Kannan, Exostar's Vice President of Finance. "We are fortunate that sustained adoption of our solutions by customers in aerospace, defense, life sciences, healthcare, and other industries has allowed us to take this next step in our evolution. Cresa is a trusted partner that helped us secure a new location that keeps us in Herndon and supports our continued growth as a company."
Cresa's Tom Birnbach and Jon Olmstead represented Exostar in the transaction. The landlord, Bethesda-based The Pinkard Group, was represented by Tim Summers, Scott Goldberg, and Spencer Stouffer of Cushman & Wakefield.
Cresa has area offices in the District of Columbia, Bethesda, MD, McLean, VA and Baltimore, MD.