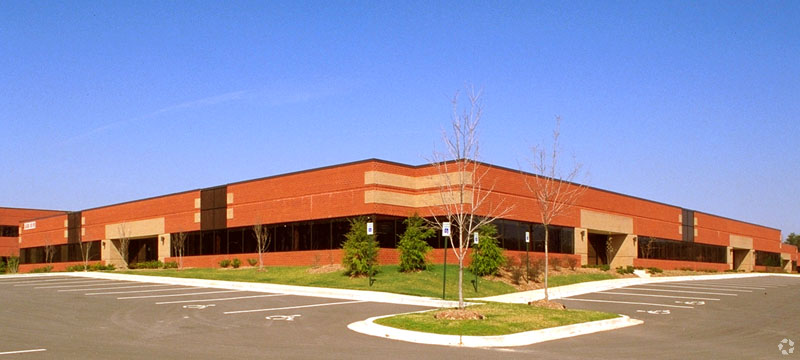 Cresa Baltimore recently represented Valcourt Building Services in the $3.2 million purchase of 4201 Forbes Boulevard in Lanham, MD. Cresa is the world's largest corporate real estate advisory firm that exclusively represents tenants and specializes in the delivery of integrated corporate services.
Valcourt, a leading exterior maintenance provider,will relocate and expand its DC area waterproofing company from its current 7,000 square-foot location in Bowie, MD,to occupy 13,529 square feet of the 29,756 square-foot, flex building in Washington Business Park.
According to Cresa Baltimore Principal Scott Wingrat, who represented Valcourt in the transaction along with Kyle Cissell from Cresa Washington DC, the company was primarily looking to purchase a building in a more central location. Valcourt chose to purchase the building versus extending its lease atthe current location in Bowie as 4201 Forbes Boulevard is a "REIT-quality asset" with built-in rental income and room for future expansion. "All in all, it was the perfect scenario for Valcourt," said Wingrat.
The seller, First Industrial Realty Trust, was represented by Brian Watts and Jeff Grovesfrom Transwestern.
The projected move-in date is February 1, 2017.
Cresa has area offices in Baltimore, MD;Bethesda, MD; the District of Columbia; and McLean, VA.